AVIATION TECHNOLOGY SOLUTIONS
Providing Innovative State-of–the-Art Test Equipment
For the Aviation Industry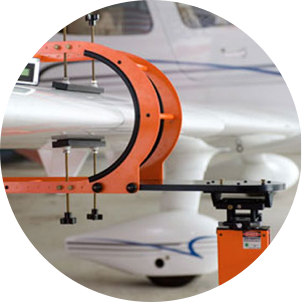 This stand-alone, portable, magnetic measurement standard replaces the need for a compass rose, master sight compass, surveyor transit devices and complex specialized equipment.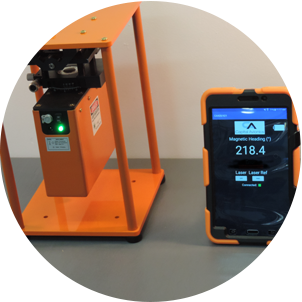 The CA-420 carries on the standard with greater accuracy, flexibility and ease of use.
We are a vertically integrated company with the engineering talent and industry expertise to provide all levels of support for our customers – from inception to the finished product – with a legacy of Quality, Service and Innovation.
Our goal is to provide total avionics support for the customer and complete satisfaction of their needs.